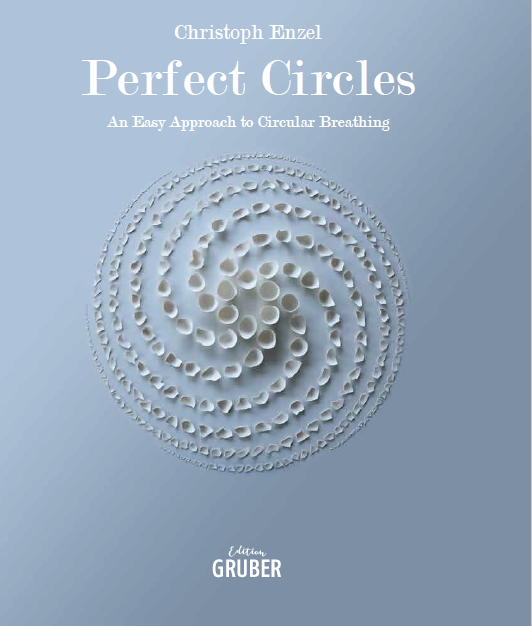 Neue Etüden erschienen!
Eben erschienen! "Perfect Circles" ist meine zweite Veröffentlichung in der Edition Gruber.
Anleitung, Vorübungen und Konzertetüden erlauben es jedem Saxophonisten (und Oboisten) mithilfe dieses Buches, Zirkularatmung von Grund auf zu lernen, zu üben und zur Konzertreife zu perfektionieren
Zum Bestellen einfach hier klicken
Special Thanks to Hedy Hempe for the fantastic cover artwork.
Available soon!
Edition Gruber
—
Foto: Copyright Hedy Hempe